WELCOME TO LAGENIUS INFOCOM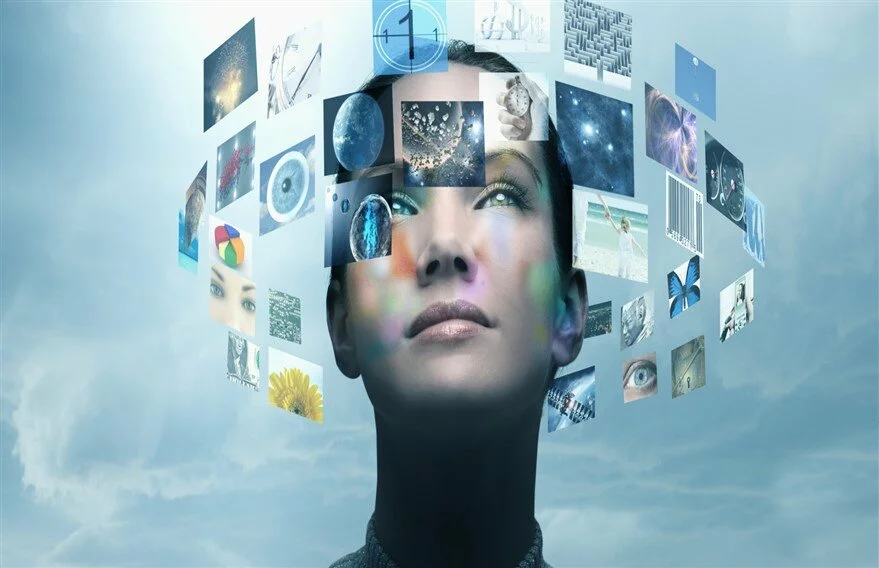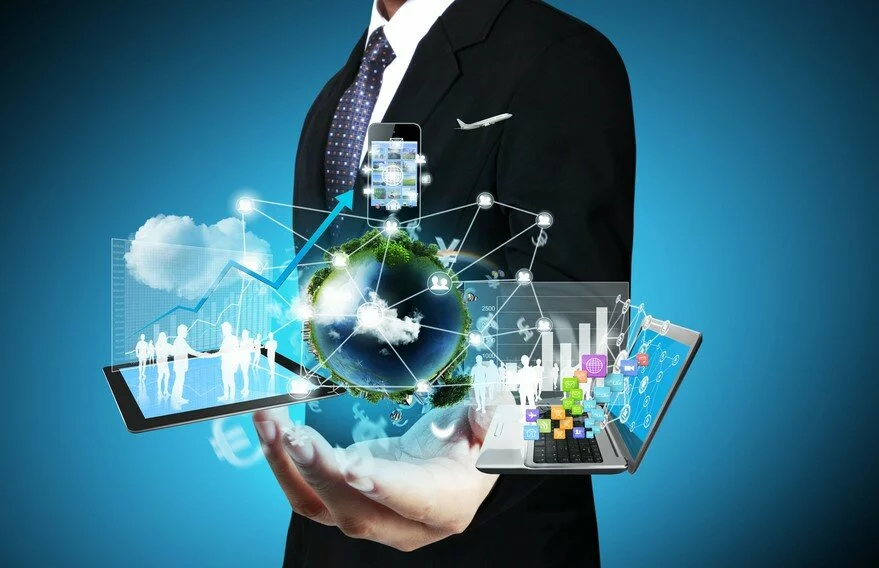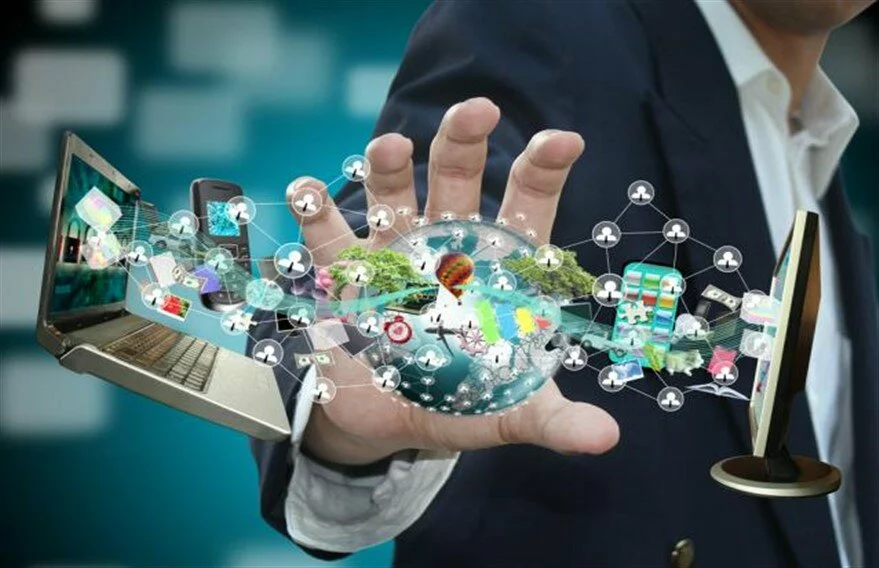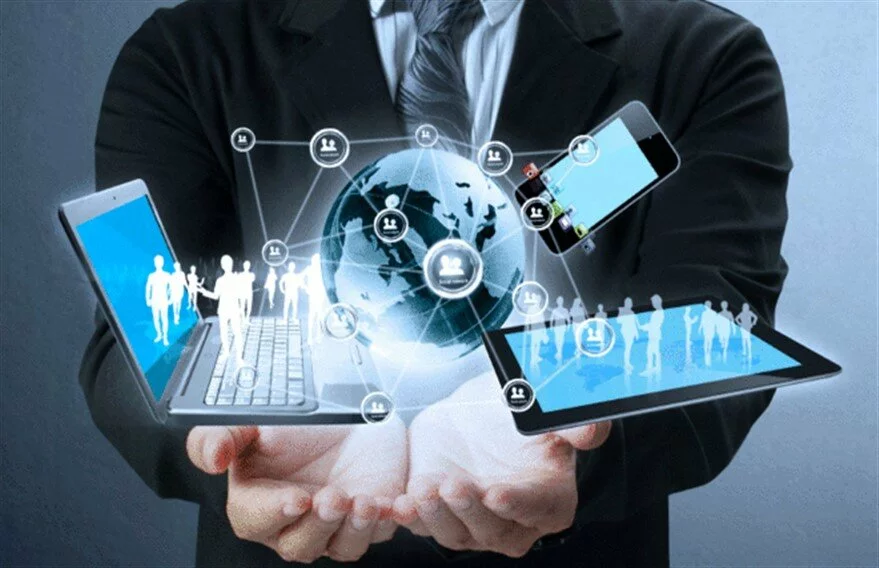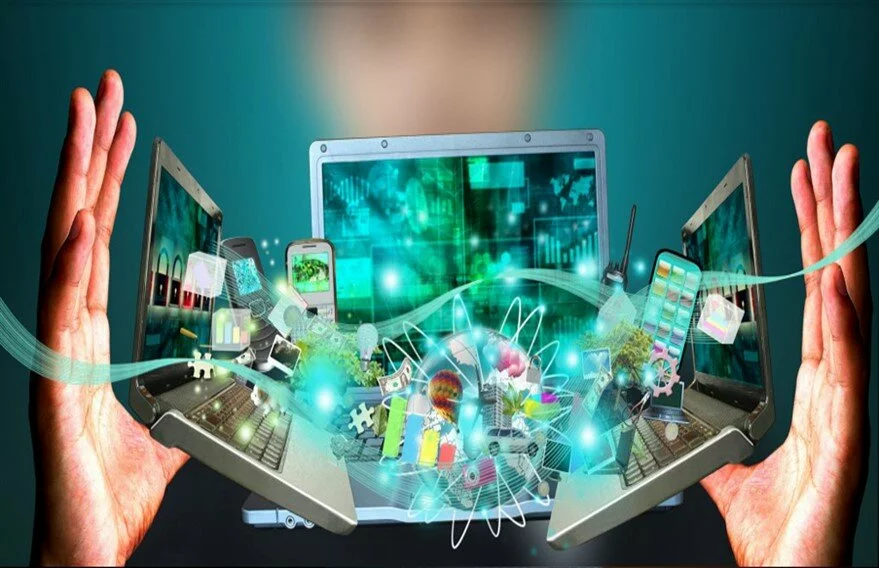 WHY CHOOSE US
1
QUALITY
Our development supports companies through the whole project lifecycle, from taking initial ideas to developing  a strong and sound strategy for the prospect.
2
SERVICE
Lagenius Infocom team underline and determines to come clear on the project's goal and the functions . Gathering of information and examination of the Client's requirement is also done and documented in this stage.
3
RELIABILITY
We have already taken peoples ideas and turned them into touchable, working results – you can see our latest work in our portfolio. Our clients love us and keep coming back.
SEND YOUR MESSAGE
Need urgent help? Quickly fill this form and send it to us. We'll contact you instantly via Phone or Email.